Description
Dear Buyer this amplifier set don't including lithium battery, for lithium battery is sensitive during the air transport.
So UAV Players need to bought the battery in your local country. Sorry for Bring any inconvenience.
4W WLAN transmission module is compatible with ZigBee,Bluetooth and time division duplexing method of WLAN.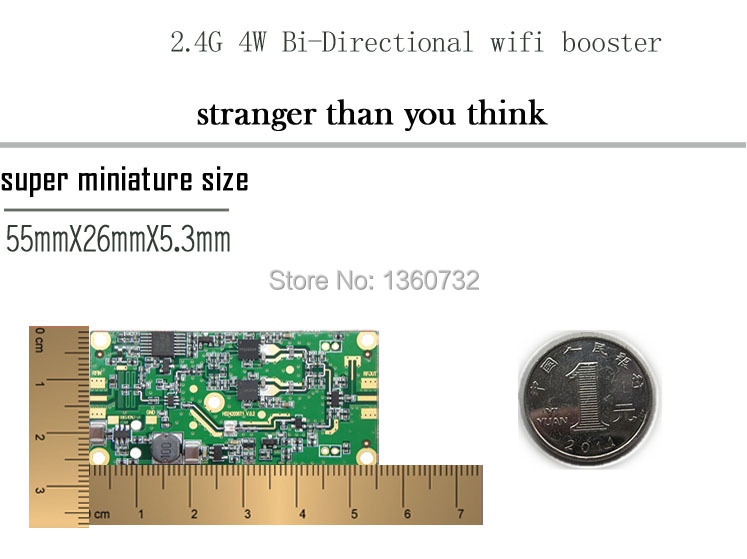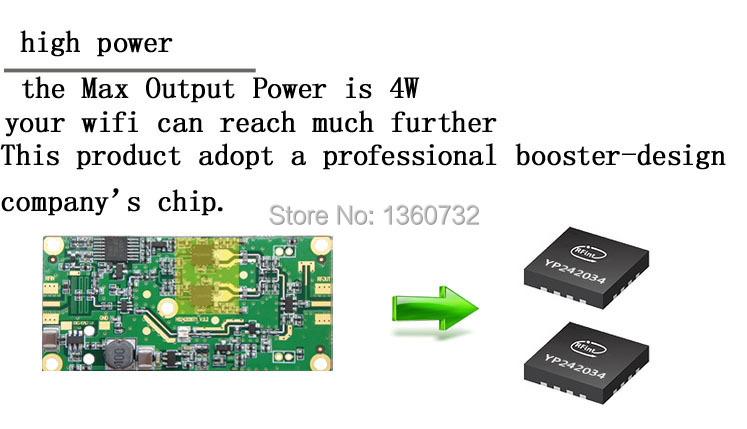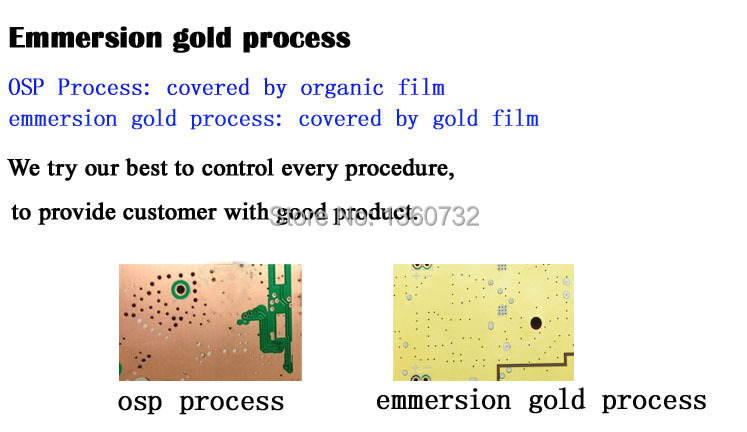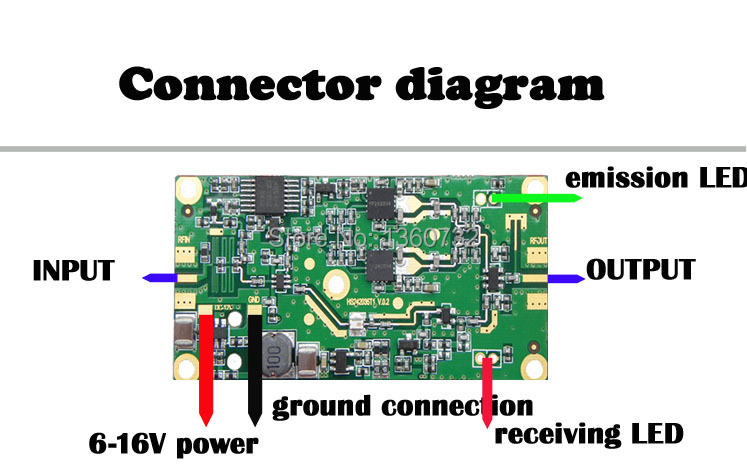 Package:
1 pcs wifi amplifier
1 pcs power plug
1 pcs antenna
1 pcs cable(CM)
Note:
1:Please don't power the band until you connect the antenna on the band.
2:Please don't connect with wireless Network Card( USB adapter)
3:If the router power is over than DBM(100MW), Please reduce the power below DBM(100MW)